Where can I charge my electric vehicle?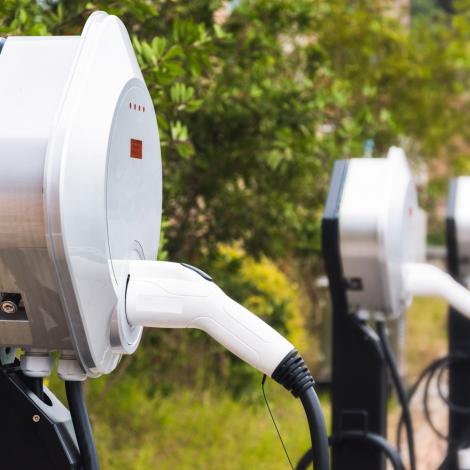 Scotland already leads the way on electric vehicle charging infrastructure. Funded by the Scottish Government, ChargePlace Scotland is the national network of electric vehicle charging points, and is vital in supporting the growing number of electric vehicle drivers in Scotland.
The ChargePlace Scotland network spans the length and breadth of the country - there are currently over 1,600 publically available charge points across Scotland ranging from charging destination 'hubs' to dedicated spaces at supermarkets, offices and public car parks.
You'll also find high speed charge points at remote locations in the highlands and islands as well as in major towns and cities. Plus if you have a driveway, there's financial help to cover the cost of having an electric vehicle charging point installed at home.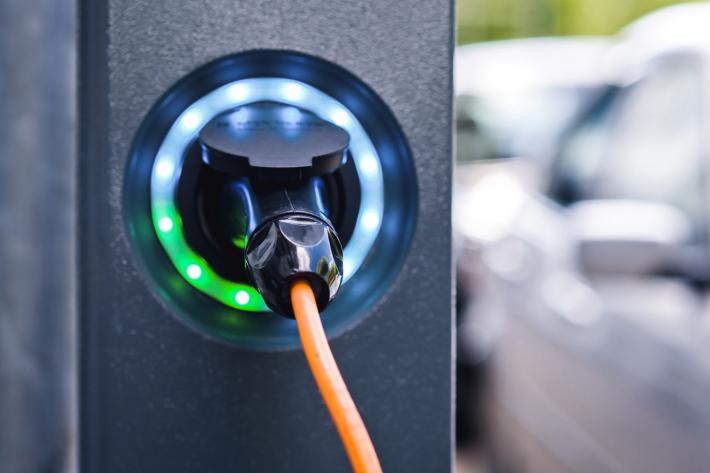 ChargePlace Scotland provides a simple and convenient way for electric vehicle drivers to travel across Scotland and access a range of charging facilities. With a ChargePlace Scotland access card or the Charge Your Car smartphone app, you can access charge points across Scotland. There's also money-saving benefits for members such as free tariffs at selected charge points. ChargePlace Scotland also has a 24-hour customer service helpdesk with the ability to fix minor faults remotely.
Take action starting now
To achieve net zero by 2045, we must take action now. Start here to find ways that you can make changes in your life at home and on the go.