Reducing your car journeys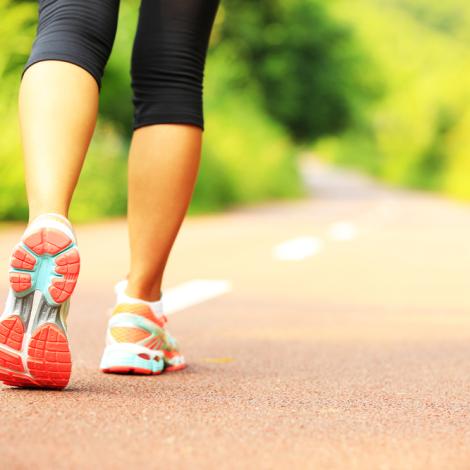 Transport is Scotland's biggest contributor to climate change, responsible for over a quarter of all our greenhouse gas emissions, with cars accounting for more than a third of these transport emissions. By reducing the number of daily journeys you take by car, you can help make Scotland a healthier, fairer, greener place to live and significantly contribute towards reaching net zero.
Benefits of reducing your car journeys
Changing how we travel benefits not only the environment, it benefits entire communities, by improving our air quality, making our roads safer, and even increasing support of local businesses.
It also benefits each and every one of us as individuals. Using alternative means of transport other than our cars can help to improve our mental and physical health, as well as giving us more opportunities to connect with others and in some cases can help save us time and money.
HOW TO REDUCE YOUR CAR USE
How businesses, public and third sector organisations can help
People's travel habits are shaped by the wider context in which they live andyour organisation could play a vital role in helping staff, customers, and service users to reduce their car journeys. Below are some of the actions you could take.
Take Action Starting Now
To achieve net zero by 2045, we must take action now. Start here to find ways that you can make changes in your life at home and on the go.
Complete our survey to let us know how useful you've found this page and have your say to improve the information on this site in the future.