Why Going Electric Matters
While using our cars less is always the greenest way to travel, with clear benefits to our health and wellbeing, technological advances mean that our vehicles are becoming greener too.
Electric vehicles, powered in full or in part by a battery that plugs directly into mains electricity, are a great environmentally friendly option. Unlike petrol and diesel engine cars, electric vehicles don't burn any fuel, which means they don't release harmful gases that contribute to climate change.
That's why in Scotland we're phasing out the need for new petrol and diesel cars and vans by 2030.
By going electric, we'll get closer to reaching our net zero emissions target and help to create a Scotland where our air is cleaner and our health and wellbeing is improved.
So, when you're in the market for your next car, choosing to buy an electric vehicle has never been more attractive:
They're more environmentally friendly
They have reduced fuel and running costs
There's increased availability and convenience of charging points
There are newer models with higher ranges to allow for long journeys
36%
transport is our biggest emitting sector
WHAT SCOTLAND IS DOING
Scotland's phasing out petrol and diesel cars and vans and investing in electric vehicles and charging stations, to significantly reduce transport emissions and help us reach our net zero target.
Electric vehicle charging stations in Scotland
To support the transition to electric vehicles, we've invested £65 million to establish the fourth largest electric vehicle charging network in the UK, ChargePlace Scotland, which currently has over 2,400 publicly available electric charge points around the country.
We also provide grant funding for the installation of charge points for rural households, rural small and medium enterprises, third sector organisations, and factored flatted developments.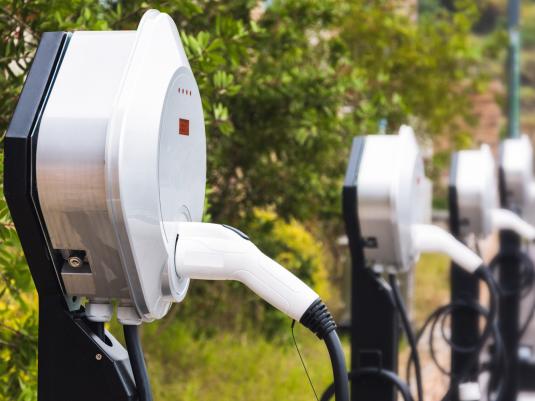 Phasing out petrol and diesel cars and vans by 2030
The Scottish Government has set a target to phase out petrol and diesel cars and vans by 2030 to help create a healthier, cleaner, and greener Scotland.
We're also working with public bodies to phase out the need for any new petrol and diesel light commercial vehicles by 2025 and phasing out the need for petrol and diesel vehicles in Scotland's public sector fleet by 2030.
Read more about the benefits of electric vehicles.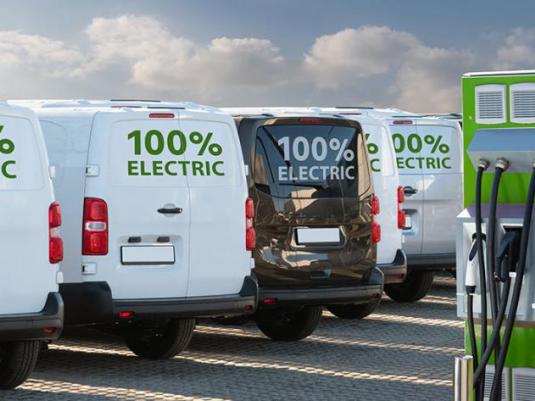 Investing in electric vehicle technology
We're also continuing to support advances in technology and investing in innovation to support the development of electric vehicle technologies, such as improvements in engine efficiencies.
However, to help reduce the amount of carbon emissions in Scotland, it's not just about replacing your petrol or diesel car with an electric one. This will still continue to generate congestion and have negative impacts on people and businesses. That's why we're investing in active travel and encouraging everyone to choose alternative planet-friendly ways to reduce your car journeys - whether that's public transport, walking, wheeling or cycling.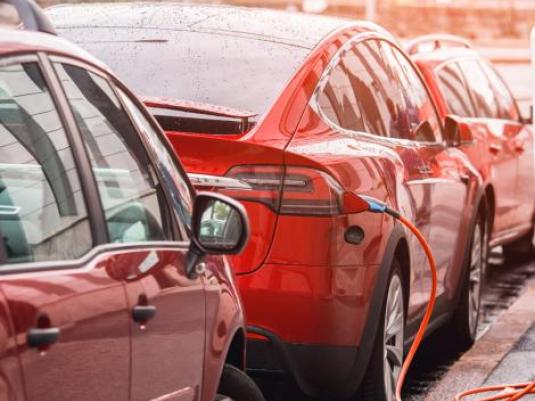 Take Action Starting Now
To achieve net zero by 2045, we must take action now. Start here to find ways that you can make changes in your life at home and on the go.