Funding for electric vehicles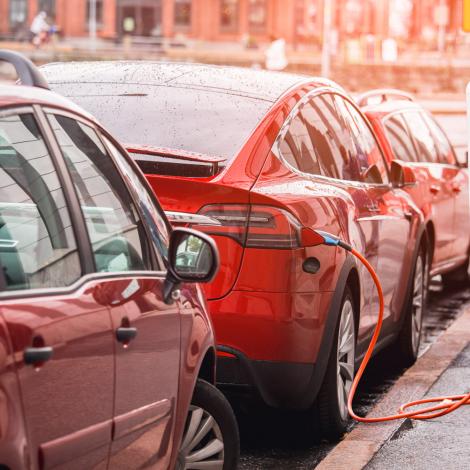 To help support people with the move to an electric vehicle, the Scottish Government has a range of funding available. If you live in Scotland, find out if you're eligible for a loan to help you purchase an electric vehicle or electric bike, or for grant funding to help you install a charge point.
The Used Electric Vehicle Loan
The interest-free used Electric Vehicle Loan is managed by Energy Saving Trust on behalf of the Scottish Government and has a repayment period of five years. The loan currently offers drivers:                                     
up to £30,000 to cover the cost of purchasing a new pure electric vehicle
up to £5,000 to cover the cost of purchasing a new electric motorcycle or moped
To learn more or to apply for the loan, contact Home Energy Scotland on 0808 808 2282 or visit www.homeenergyscotland.org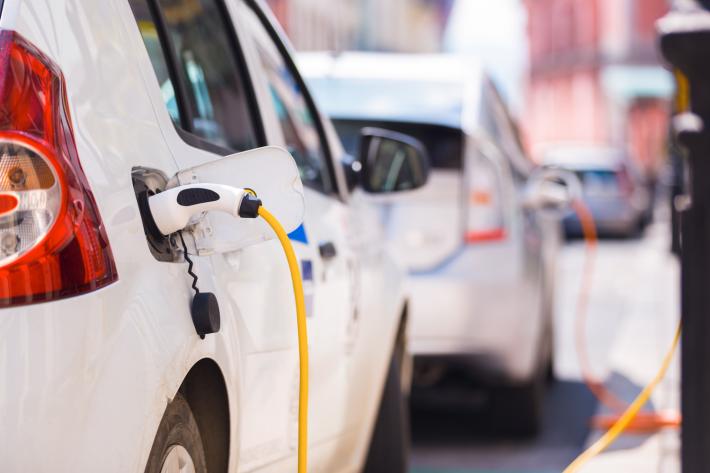 Charge point funding
If you have a driveway, you could get funding to help install a charge point for your electric vehicle. Not only is this convenient, but you could save money by charging your electric vehicle overnight when electricity is cheapest.
Grants of up to £300 are available for households living in the most rural and remote locations in Scotland and the Scottish Islands. This grant is on top of the funding of £350 from the Office for Zero Emission Vehicles (OZEV). Please visit Energy Saving Trust website and OZEV website for more information on Eligibility.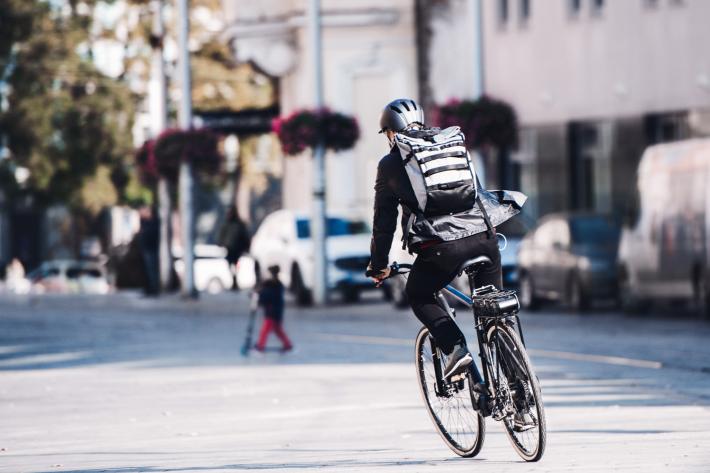 eBike Loan
The interest-free eBike is repaid over 4 years and entitles households to:
Two ebikes to the value of £3000 each
One family cargo or ecargo bike to the value of £6000
One adapted cycle (value assessed on a case-by-case basis)
TAKE ACTION STARTING NOW
To achieve net zero by 2045, we must take action now. Start here to find ways that you can make changes in your life at home and on the go.