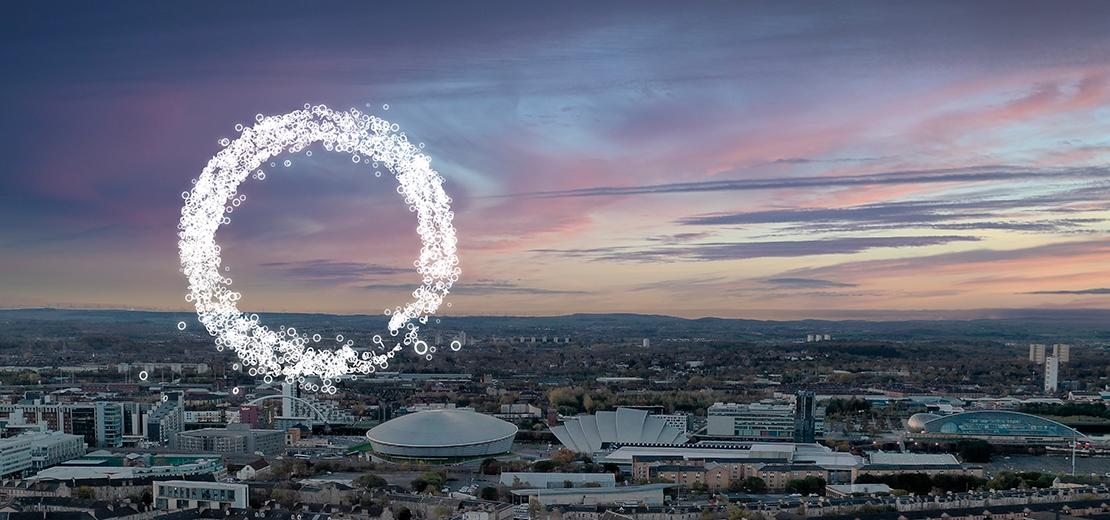 Scotland. Let's Do Net Zero.
We must all play a part in tackling climate change. By making changes to how we travel, what we buy, reducing our waste and changing how we use energy at home, we can help to reach net zero emissions by 2045. Find out what actions you can take now. Scotland, let's do net zero.
Get help to keep warm
The cost of living crisis and rising energy prices is worrying for us all. Home Energy Scotland is here to give free and impartial advice on keeping warm, saving energy, and reducing bills, all while making your home more environmentally friendly. You could also be eligible for funding and support.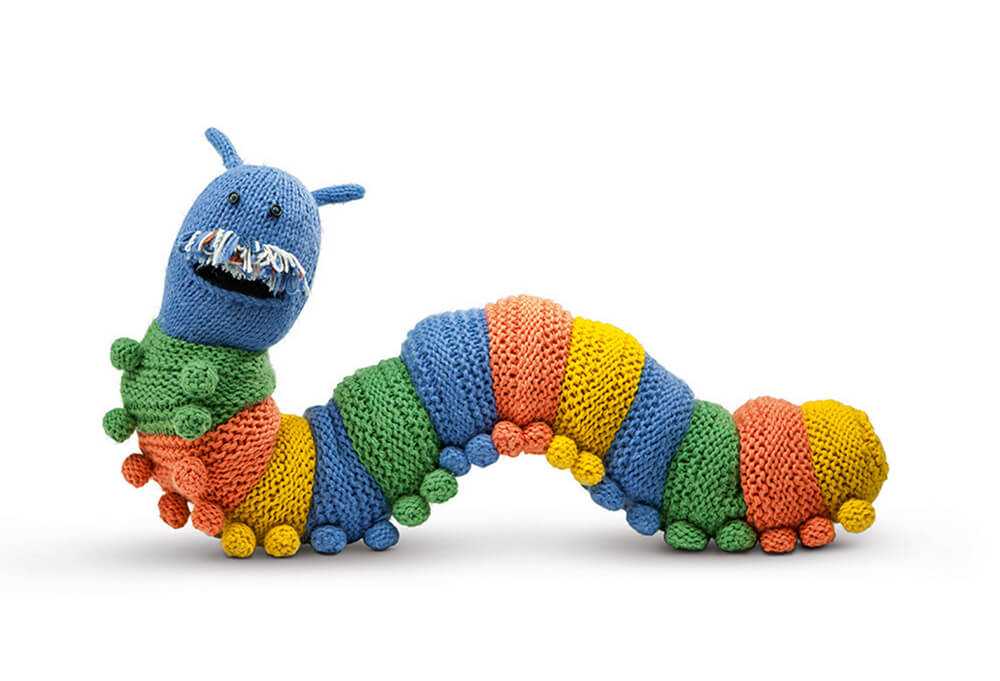 Let's Talk About Climate Change
We know that climate change can be a hard topic to talk about, but having just one conversation about climate change can create a ripple effect of positive action to stop climate change and make Scotland a healthier, fairer, greener place to live.

Our Climate Conversations Pack gives you the facts and tips you need.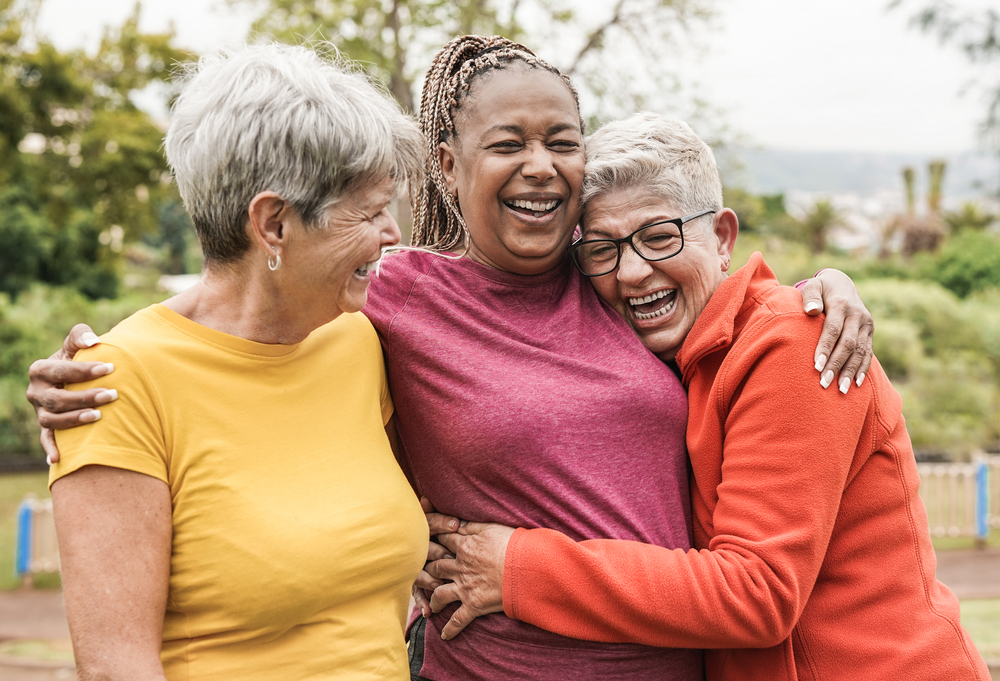 TAKE ACTION
Everything we do adds up. To achieve net zero by 2045, we must take action now. Start here to find ways that you can make changes in your life at home and on the go.
Business & Industry
Use our resources to learn more about net zero and how your business can take action to tackle the global climate emergency.