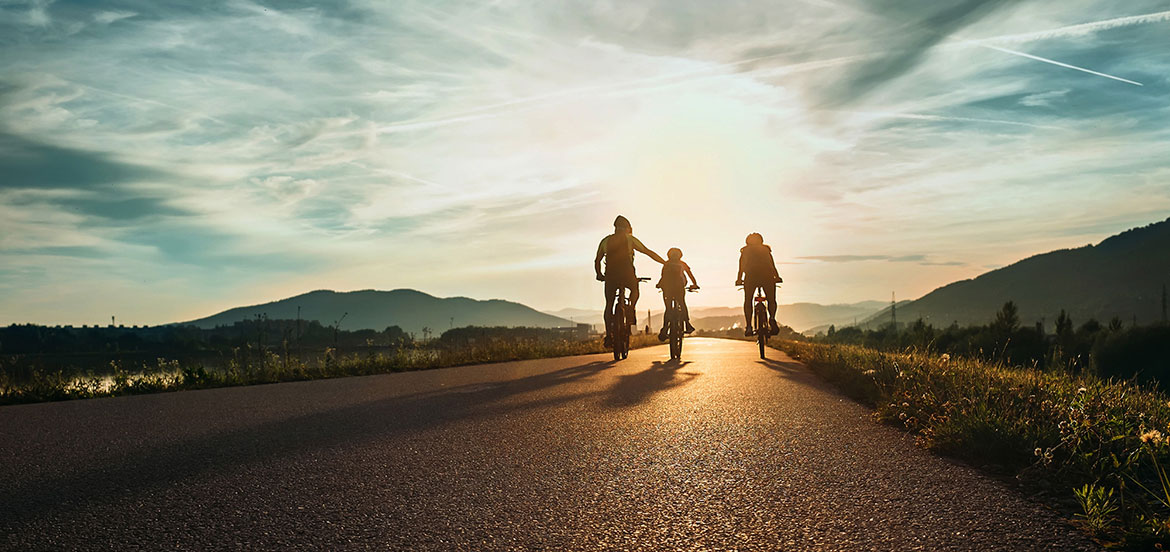 Scotland: A Net Zero Nation
In the global effort to fight climate change Scotland has set an ambitious target to become 'Net Zero' by 2045. This means the amount of greenhouse gas emissions we put into the atmosphere and the amount we're able to take out will add up to zero. By working together, supporting each other and all getting involved – government, organisations and individuals alike – we'll tackle climate change and reach our net zero target together.
Take Action
Climate Week may be over but there's still plenty you can do to help Scotland tackle the climate emergency.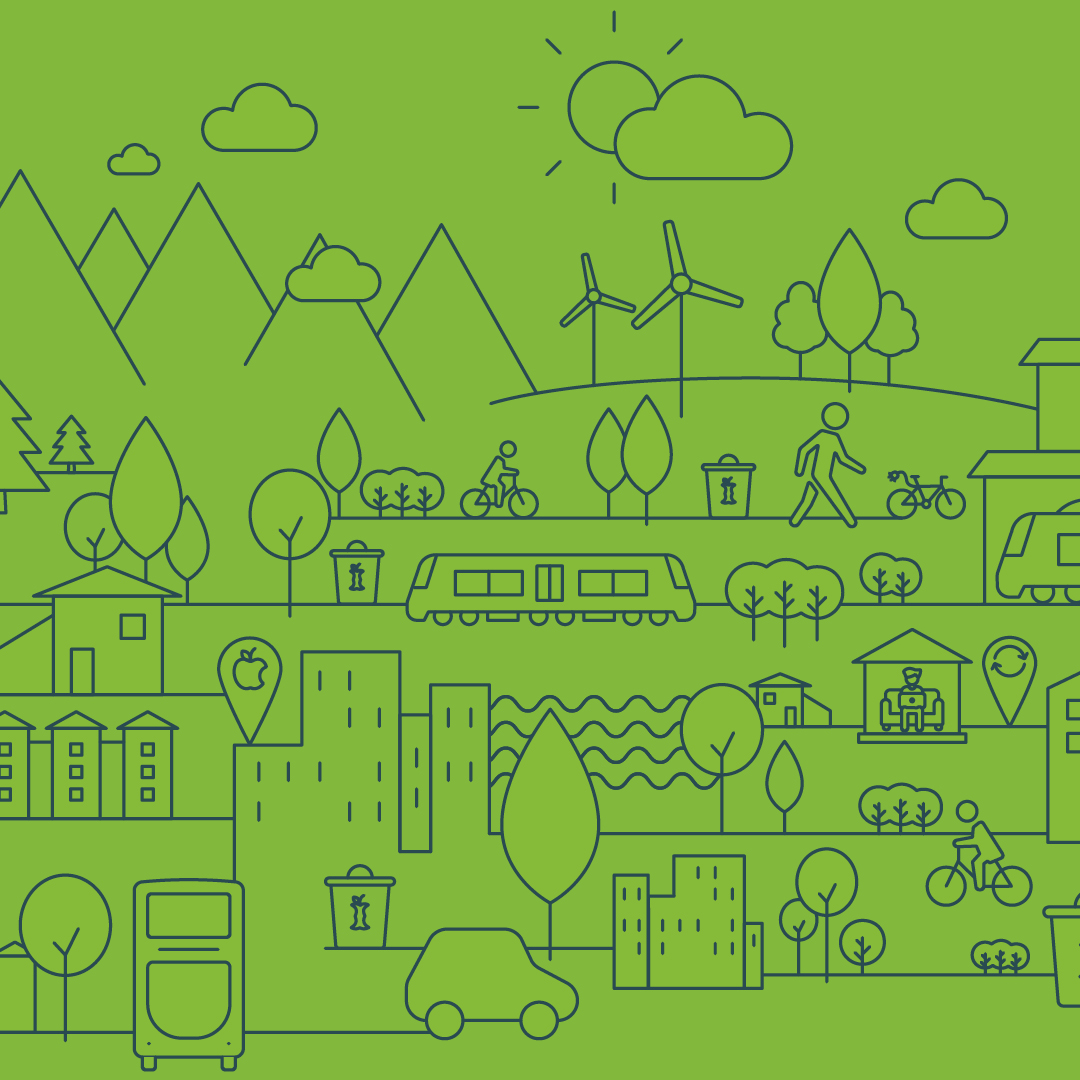 The work has already started
2045
The target date the Scottish Government has set for Scotland to become net zero.
50%
How much Scotland has already reduced its greenhouse gas emissions. We still have a way to go.
We can all tackle the climate emergency. Here's what you can do.
1
Sign up
As a nation, we've got the opportunity to come together – government, organisations and individuals – to take action on climate change. By signing up you'll receive tips and information on how you can get involved.
2
Get your organisation involved
We want to encourage everyone to get involved. Find ways your organisation can tackle climate change now and over time.