Reduce, Re use, Recycle
Your Guides
Why reducing what we buy matters
Around 80% of Scotland's carbon footprint comes from all the goods, materials, and services that we produce, use, and sadly often throw out after just one use. But this isn't just about the clothes and food we buy. The petrol we put in our cars, the tyres we have to replace when we drive a lot, and the gas or oil we use to heat our homes also contribute to over-consumption. Not to mention the transport emissions generated every time we pop to the shops or have goods delivered. Everything we buy has a carbon cost.
So, whilst recycling is important, you can have a much bigger impact if you also reduce what you buy and try to avoid waste in the first place. For example, you could reupholster your sofa instead of getting a new one, or replace a broken zip on your jeans instead of throwing them away. You could also drive less, to avoid buying petrol or new tyres, and heat your home in a more climate-friendly way to reduce the need to use oil and gas. 
By taking actions like these you'll not only help to reduce your emissions, you'll also help boost Scotland's circular economy, as well as save yourself some money and learn new skills.
80%
of Scotland's carbon footprint comes from all the goods, materials and services which we often throw out after just one use
Over the past 20 years, The Scottish Government has helped improve recycling services and infrastructure, meaning recycling is now an established part of our everyday life. And in 2022 a ban was introduced on some of the most problematic single use plastics to help reduce the amount of waste even further.  
The good news is that the amount of waste going to landfill in Scotland is now at its lowest since records began, but we need to take more action than this if we're going to reach net zero. That's why the Scottish Government is funding the below services to help individuals reduce what they buy, whilst also helping businesses reduce emissions associated with production, consumption, and waste of products and resources in the first place.
Share and Repair
The Share and Repair Network helps local communities across the country by offering sustainable and affordable alternatives to buying new products. Their goal is for every community in Scotland to benefit from access to sharing libraries and repair projects, whether that's through support for existing activities or helping members start a sharing library or new repair project.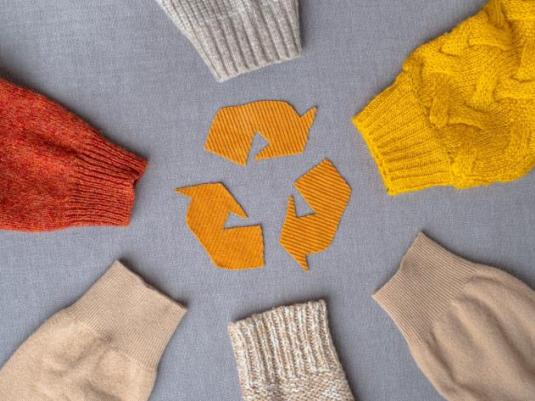 Revolve and Reuse
Revolve is Zero Waste Scotland's dedicated support programme for all types of reuse organisations, including second hand shops, tool libraries, and repair-based enterprises. Revolve provides access to expert knowledge, helping organisations to achieve compliance with current legislation and improve business practices. It also supports communities and individuals to take action and start up reuse projects locally. It's free to sign up to the knowledge hub and access training, case studies, and industry support.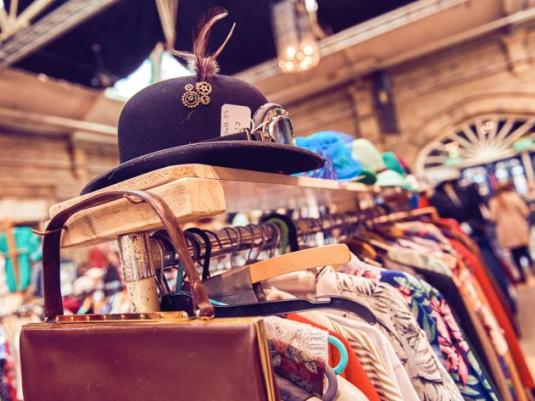 Live well, waste less
Many people think that the best thing they can do to reduce their emissions is to recycle more. This definitely helps, but it doesn't address the fact that most of the damage is caused by everything we buy having a carbon cost. Zero Waste Scotland offers free advice and resources on how to waste less and make things last instead.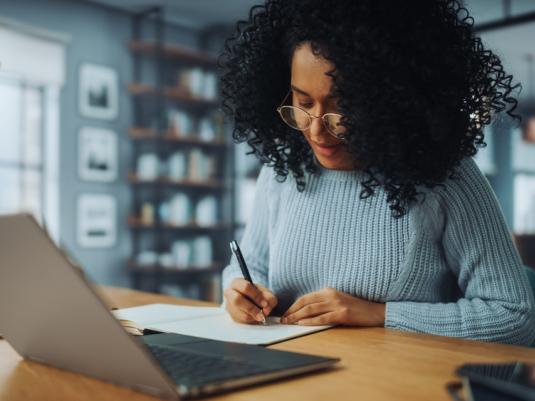 Circular Communities
Circular Communities Scotland represents a network of charities and social enterprises that support our circular economy. This includes over 250 repair, reuse, and recycling organisations across the country, helping to prevent products and materials from entering landfill, creating local jobs, and strengthening local economies.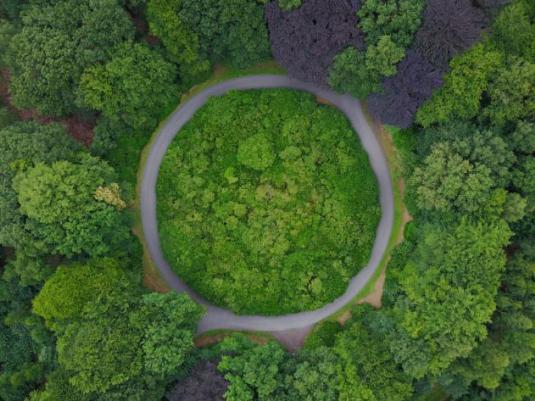 Take Action Starting Now
To achieve net zero by 2045, we must take action now. Start here to find ways that you can make changes in your life at home and on the go.
Complete our survey to let us know how useful you've found this page and have your say to improve the information on this site in the future.