How can I reduce my waste?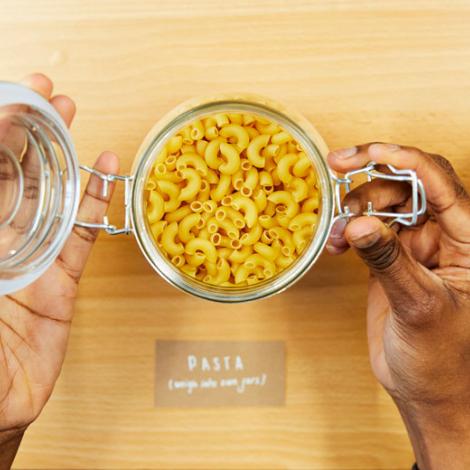 When it comes to minimising the impact of consumption on Scotland's environment, the best place to start is by trying to reduce what we use.
This is because greenhouse gas emissions involved in an item's production won't have been created in the first place. By taking action in this area, we can help tackle climate change and get Scotland to net zero.
Why reduce waste?
Food production, goods manufacturing, transportation and storage all contribute to greenhouse gas emissions and costs that are passed on to us all. Making careful decisions about what we buy and trying to reduce waste can have a big impact.
The cost of what we put in the bin every week is a good reason to reduce waste. Throwing out less reduces the amount of energy needed to transport and process waste. It means less landfill too, which in turn means less greenhouse gas emissions that contribute to climate change.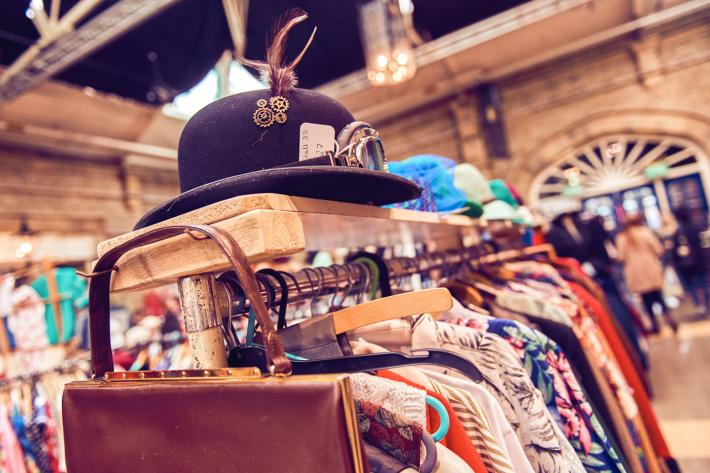 Key actions
Reduce packaging
Try to buy items with less packaging
Reuse food containers to store food instead of using cling film or foil.
Shop greener
Choose longer-life products, for example, by checking guarantee periods or use-by dates
See what you can buy second-hand, at charity shops and online
If you can, try buying liquids and dry goods in refillable cartons that you can use again and again.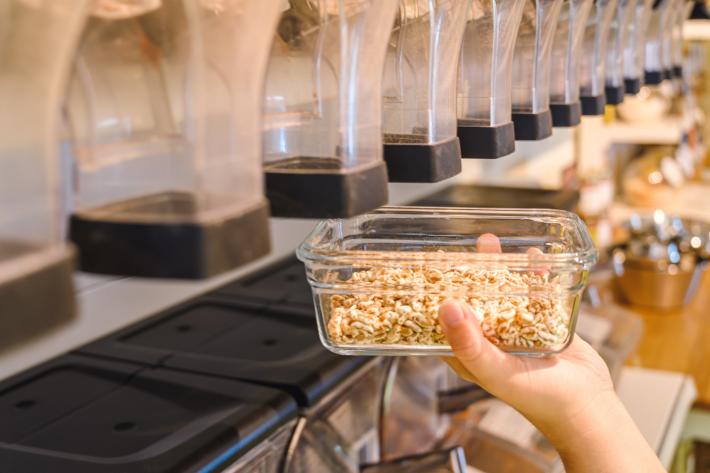 Reduce Food Waste
Plan your meals by looking at what you already have in your fridge and cupboards, then make a shopping list and stick to it
Keep fruit and vegetables in the fridge and 'stay fresh' bags to help them last longer.
More tips on how to reduce waste
Choose firmer fruits and vegetables loose rather than pre-packed (it's often cheaper and reduces packaging waste).
Go for local produce. Local farms regularly deliver produce boxes.
Try to avoid buying multi-packs that have layers of packaging.
Buy liquids and dry goods, like cereals and soap powder, in bulk using refillable containers.
Use a refillable water bottle instead of bottled water.
Download music and films instead of buying CDs and DVDs.
Use both sides if you have to print documents and refill toner cartridges.
Stop junk mail – register with the Mailing Preference Service.
Buy reused or recycled products whenever possible.
Use rechargeable batteries instead of single-use ones and recycle your batteries when you're finished with them.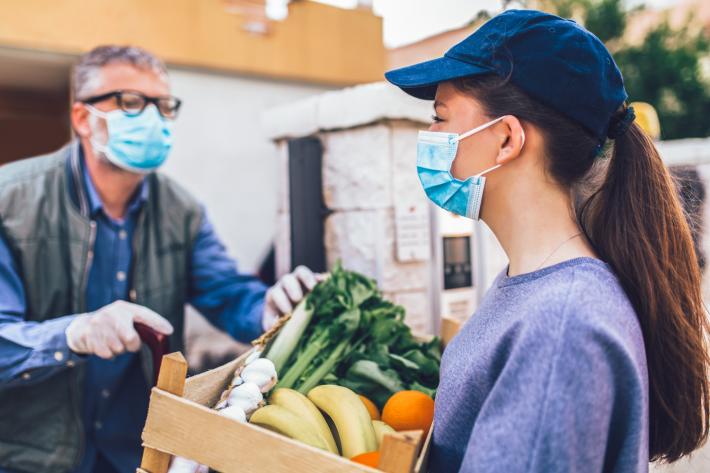 TAKE ACTION STARTING NOW
To achieve net zero by 2045, we must take action now. Start here to find ways that you can make changes in your life at home and on the go.