How can I recycle?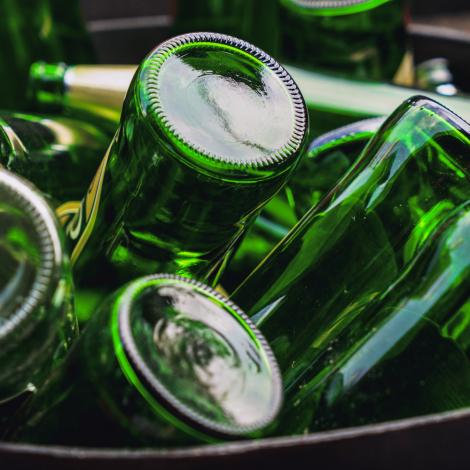 The need to recycle has never been greater. We're making great progress and over 60% of Scotland's waste is now recycled, but we need to keep the momentum up to tackle climate change and reach our net zero targets.
The more waste that can be diverted from landfill, the better. Decaying, biodegradable landfill waste releases greenhouse gas emissions which contribute to climate change, by trapping more heat in our atmosphere.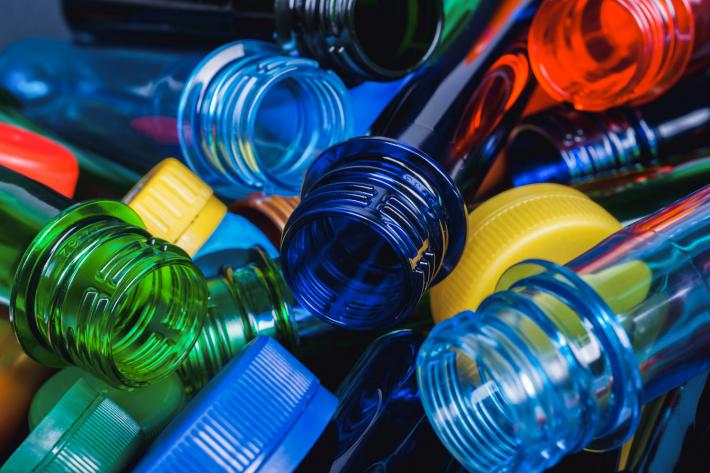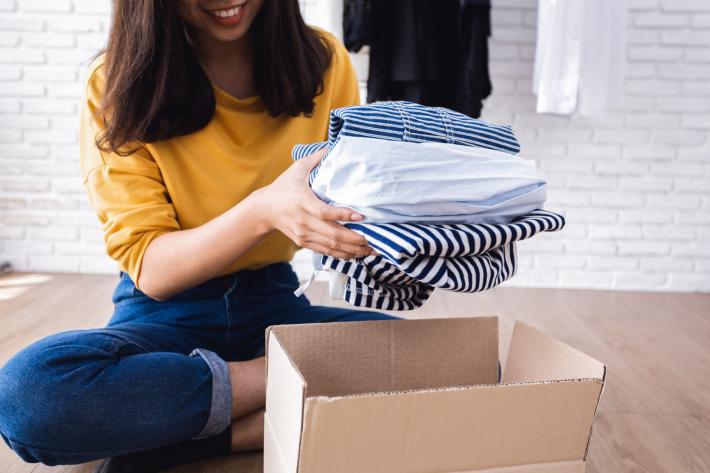 TAKE ACTION STARTING NOW
To achieve net zero by 2045, we must take action now. Start here to find ways that you can make changes in your life at home and on the go.
Complete our survey to let us know how useful you've found this page and have your say to improve the information on this site in the future.