How to save energy in your community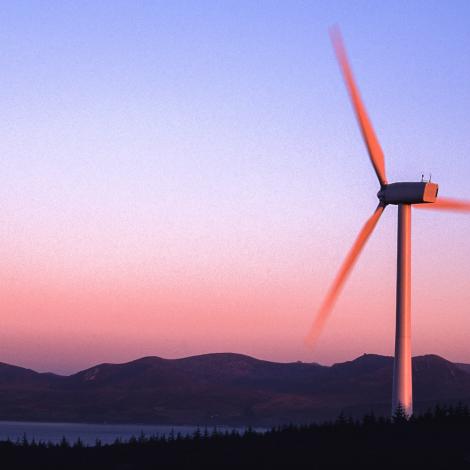 There are ways your community can take action together to save energy and save money on energy bills by sharing the cost of generating your own power.
In shared spaces, installing more energy efficient measures could cut the cost of running local community venues. Improved insulation and renewable heat and electricity measures will allow for local communities to reduce carbon emissions, create local jobs, upskill local people, reduce energy costs, and overall allow greater investment in local economies.
Scottish Government funded Community and Renewable Energy Scheme (CARES) has various funding options currently available to renewable community projects. Development funding of loans and/or grant funding of up to £150,000 is available to support communities and eligible organisations to develop projects, this includes feasibility studies, design, and consenting of new renewable or innovation projects. Enablement grant funding of up to £25,000 can be accessed in order to fund non-capital aspects of projects, this includes start-up costs of feasibility studies, community consultations, and other preparatory costs.
Types of community energy generation project
Solar panels
The roofs of public buildings, like schools or sports clubs, could be the perfect place to install solar panels to generate electricity for your community to use.
Biomass technology
A biomass boiler could heat large spaces in your community more efficiently, like your schools and community centres.
Community wind turbines
Do you have an exposed hilltop nearby that could be used to generate electricity with a wind turbine? Just one turbine could help to massively reduce energy bills for your community.
Hydro community project
If there is a good hydro resource, like a river, near to your community, you could come together to develop a hydropower system to generate electricity.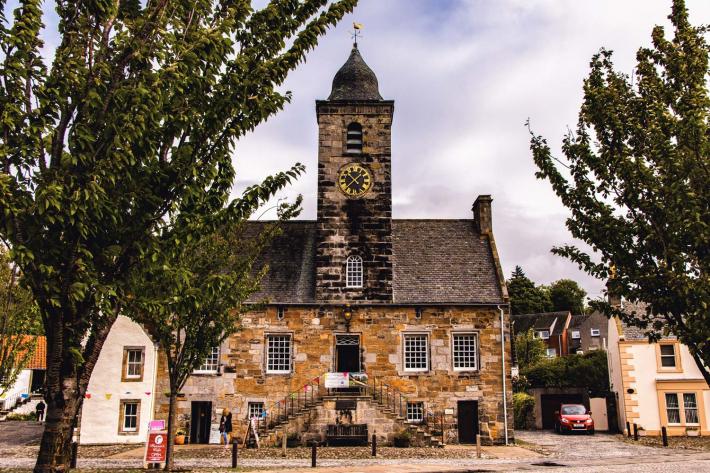 Funding available for community energy projects
If you're keen on saving energy or generating your own in your community, plenty of help is available. 
Community and Renewable Energy Scheme (CARES) is delivered by Local Energy Scotland (LES), with LES development officers available to provide advice and support, including funding support, to community groups and organisations seeking to explore their renewable energy options. Development officers are contactable through their website, or at 0808 808 2288.
Every year the Big Lottery Fund gives millions of pounds to good causes, like community environment projects.
Community foundations
Energy suppliers and local authorities can provide grants
Take action starting now
To achieve net zero by 2045, we must take action now. Start here to find ways that you can make changes in your life at home and on the go.