Getting started with cycling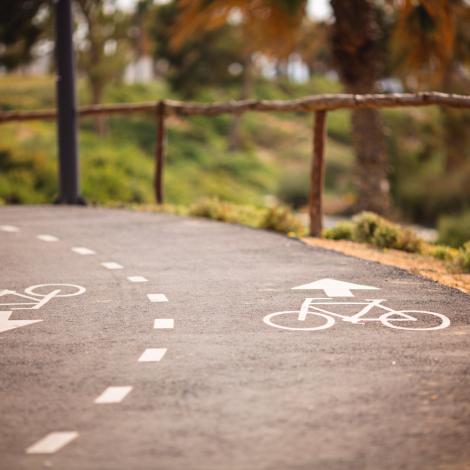 We've seen huge changes in the way we travel due to the coronavirus pandemic. For many of us, cycling has been a welcome activity, a new way of getting about or a means to keep fit. And it's great news for the environment too. Mile for mile, it's shorter car journeys that are most damaging to the environment.
Every journey taken by bike instead of car stops harmful greenhouse emissions entering the atmosphere, getting us closer to our net zero target. Net zero is when the amount of greenhouse gas emissions we put into the atmosphere and the amount we're able to take out adds up to zero.
It's also easier than ever to cycle around towns as we've invested in more cycle lanes, off-road paths and advanced stop boxes at junctions. The National Cycle Network has thousands of miles of dedicated cycling routes – and the good news is that 75% of us live within two miles of a route! There is the one-off expense of getting kitted out, but once that's done, you could save on travel costs and have an enjoyable, healthy activity to take part in for years to come.
75%
live within two miles of a route
Benefits of cycling
Work out and feel better – it's a great way to get your daily exercise by trying to improve your speed and stamina.
Save money – even a new bike needn't cost much and it will help you to spend less on fuel and parking. 
De-stress – exercise is a great way to wind down, and cycling along dedicated cycle paths and routes can be a great stress reliever.
Reduce emissions – cycling is a great, green way to get from A to B.
Choosing to cycle for shorter journeys can keep you healthy, get you where you need to go faster and help to keep Scotland cleaner and greener.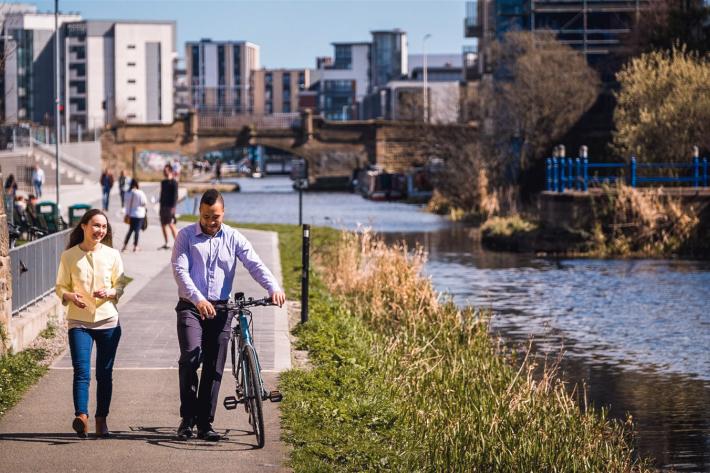 Getting started 
You might be nervous about getting on a bike for the first time or be worried about road safety. There's lots of advice, resources and support on cycling proficiency, quiet routes and the rules of the road available. Try Cycling Scotland, Scotland's national cycling organisation, for all the information you need to get started.
If you're getting your children started with cycling, it's worth finding out about Bikeability Scotland training. Many schools teach cycling proficiency through this scheme. Some even team up with local bike shops offering discounts, so you can get the children kitted out for less.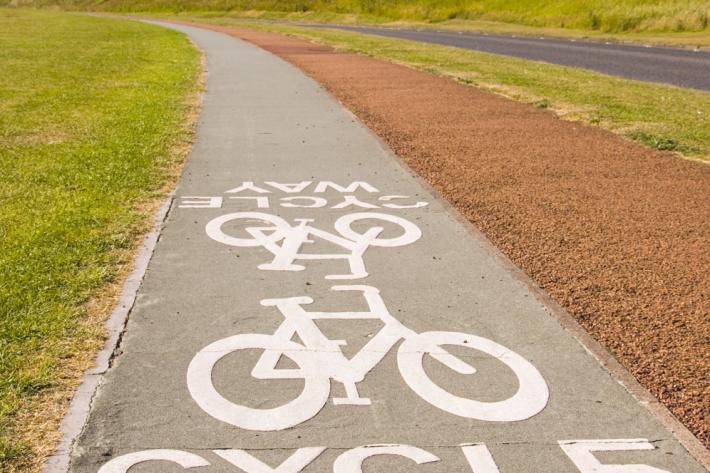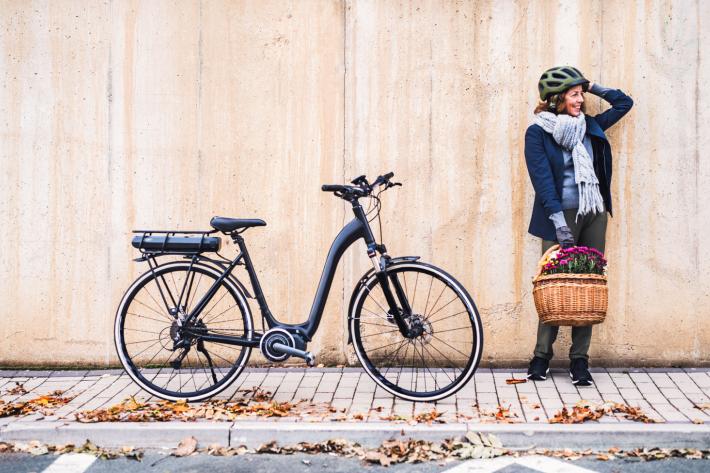 What you'll need:
A bike. New, old, borrowed. Find out more about help with the cost of a bike.
Bright clothing – to help you be seen on the road
Helmet - protect yourself while you cycle 
Lights and reflectors – you must have these to ride at night
Bike lock – to protect your bike and panniers to help carry work or shopping
Before setting off, check the condition of your bike. Something as simple as adjusting the saddle height can make all the difference to your comfort and safety. A little time spent maintaining your bike will also keep it running smoothly. Minor jobs like looking after your chain, getting your gears running smoothly and puncture repair are easy to do yourself.
You can also invest in a bike computer (from as little as £20) that will keep track of all the miles you cover, your average speed and how you're improving so you can see your progress and how much money you've saved versus driving. 
 
Plan your route
Discover your local cycle routes with CycleStreets Scotland Journey Planner
TAKE ACTION STARTING NOW
To achieve net zero by 2045, we must take action now. Start here to find ways that you can make changes in your life at home and on the go.