At home - efficient heating, switch off not stand-by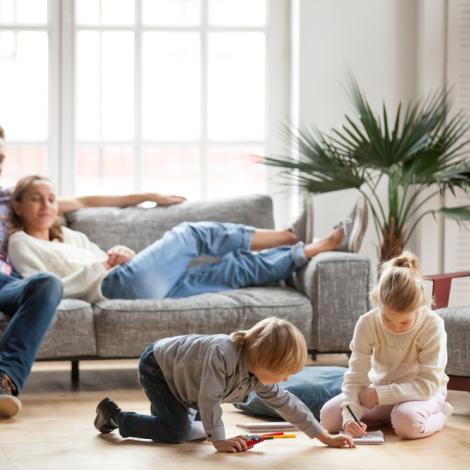 Changes at home can make a big difference in helping Scotland to reach net zero.  By having conversations about the changes you can make to reduce your emissions from heating and energy use in the home, you can help increase awareness and understanding of the changes that we will all need to make over the coming years. This guide helps with practical tips on starting discussions about how we can reduce emissions from our homes to help combat climate change.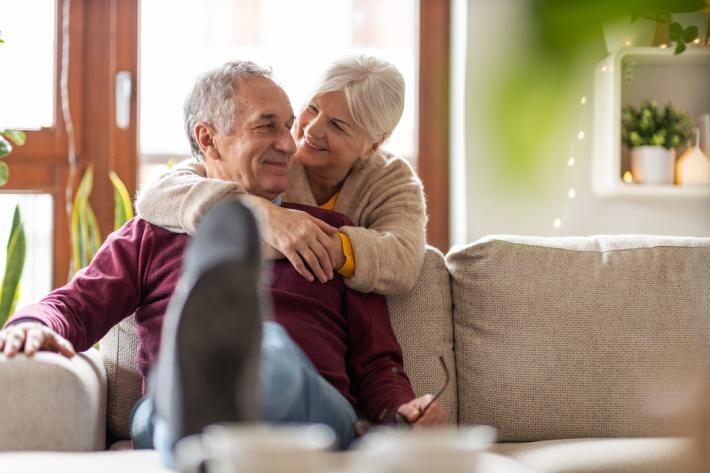 KEY INFORMATION
Over a fifth of Scotland's total greenhouse gas emissions come from our homes and buildings. This is often due to the burning of oil or gas required to heat our homes through our radiators which generates carbon emissions.
Many of our homes use natural gas as their primary heating fuel (approx. 2 million) and only around 11% of households have a renewable or very low emissions heating system, such as a heat pump, biomass boiler or electric storage heating.
Improving the energy efficiency of our homes, and switching to zero emissions heating will help protect consumers from energy price hikes, and support us to achieve our Climate Change targets and ensure a fairer, greener Scotland for all.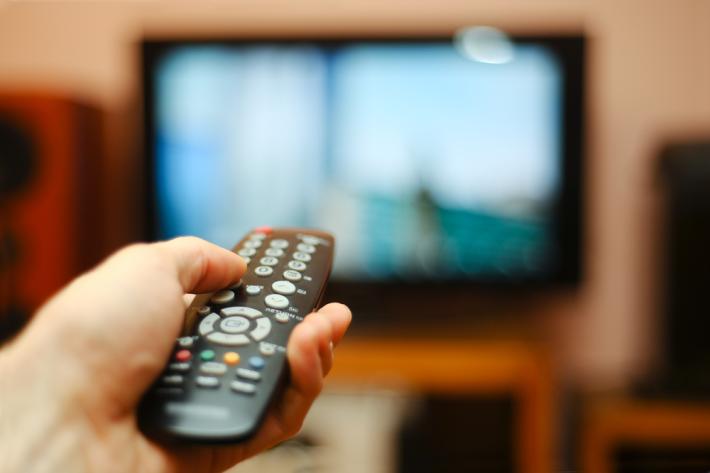 TALKING POINTS
Change often starts with conversation. The below talking points can help you discuss the changes you can make in your own home with those you live with. Once you've decided on the new routines and habits you might try, why not tell your friends and colleagues about what you've done? This can be a good way to start a conversation about climate change, and may inspire your peers to try some of the changes themselves. 
Zero Emission Heating
Do you think that it is important for us all to change the way we heat our buildings in Scotland, and, if so, why?
­What benefits do you see there being if we all change to zero emissions heating systems and improve the energy efficiency of our homes?
­Do you know what a heat pump is and how it works?
­Do you know where to go for support and advice in installing new zero carbon heating technologies and energy efficiency measures?
­How might you support others to make the changes necessary for us to meet our national targets around transitioning to zero emissions heating?
Heat & Energy Efficiency
Do you understand the relationship between improving energy efficiency in your home, reducing emissions and reducing your energy bills?
When at home, how can you improve your energy efficiency? For example, only heating the room you're using at home, turning down the hot water during summer months, better insulated doors, windows and ceilings etc.
Have you looked into any actions to make your home warmer, greener and more efficient to heat long term – for example better insulation and installing a heat pump?  What do you think about these measures? 
Do you currently use a smart meter, or room thermostat – if so, do you think these help you to better control your heating in a way that works for you?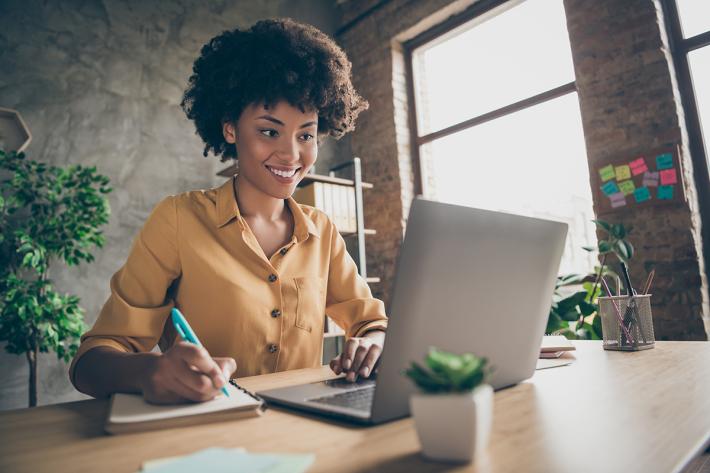 PROGRESS ALREADY BEING MADE
The Scottish Government has set a pathway to zero emissions buildings by 2045.  This means that by 2030, over 1 million homes and the equivalent of 50,000 non-domestic properties in Scotland will need to have decarbonised their heating.
Support for people to go greener at home and reduce their bills is provided by Home Energy Scotland, which is funded by the Scottish Government and administered by the Energy Saving Trust.
Find more information and resources on Climate-Friendly Home Energy.
What other climate conversations can you have?
Complete our survey to let us know how useful you've found this page and have your say to improve the information on this site in the future.