Scotland's Climate Week
25 September - 1 October 2023
Scotland's Climate Week is an annual event that encourages individuals, communities and businesses to come together to show support for tackling the climate emergency. It's also a great opportunity to share success stories which can inspire others to take action.
This year is about us all taking action in the areas that have the most impact.
For example, emissions from cars and home heating are the biggest contributors to climate change in Scotland from individuals. Actions like using your car less, improving your heating and buying less or second-hand are not only good for the planet, but can feel good for you as well – helping you to save money and live a healthier and happier life.
ACTION FEELS GOOD
Making changes to the way we travel and heat our homes will make the biggest difference to climate change and benefit you too. For example, clear your head by leaving the car and walking to work. Improve your heating and stay toasty in winter. Buy less or reduce the number of single-use items that you buy to save money for the things that matter most in life.
Find out how to take action in these key areas and share your successes using #ScotClimateWeek.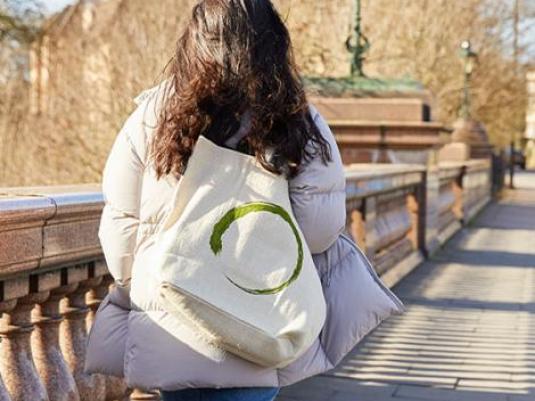 RESOURCES TO HELP GET YOUR BUSINESS TO NET ZERO
To reach net zero, we need tackling climate change to be top of the agenda for every business. The resources to help are right here. Our Climate Week toolkit has everything your business needs to take part in, and support, Climate Week. From showcasing commitments, to running an employee climate change event or simply encouraging staff to take action at home or at work… you'll find it all in the toolkit.
Plus, through the Scottish Business Climate Collaboration (SBCC) Climate Action Hub, you can access 12 accredited e-learning modules to work through.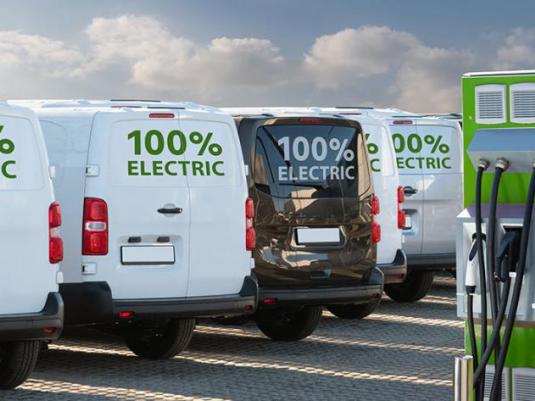 COMMUNITY RESOURCES
Whether you're an employee, a neighbour, a community group member or just someone wanting to take action for a sustainable future, there are countless ways you and your community can get involved in Scotland's goal to become a Net Zero nation. Head to our resources page for all of the information you need.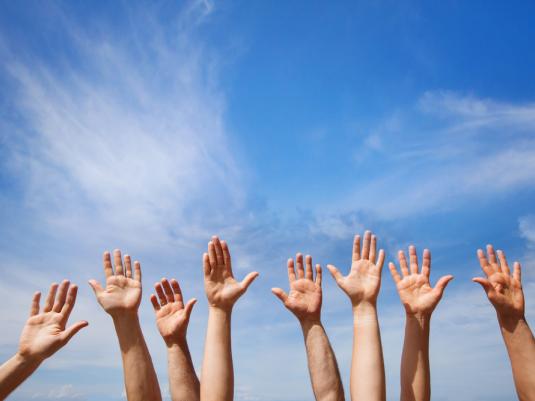 CLIMATE CONVERSATIONS
LET'S TALK ABOUT CLIMATE CHANGE
We know that climate change can be a daunting subject, and it can be hard to know where to begin. So, we're here to help you start conversations with your friends, family, colleagues and peers. Our Climate Conversations Pack has all the information you need on what climate change is, and the ways we can help tackle it in our everyday lives. By starting just one conversation, you can create a ripple effect of actions that help make the change needed.