Green Tourism: Supporting Edinburgh's Journey to Net-Zero
30 September 2021 - 30 September 2021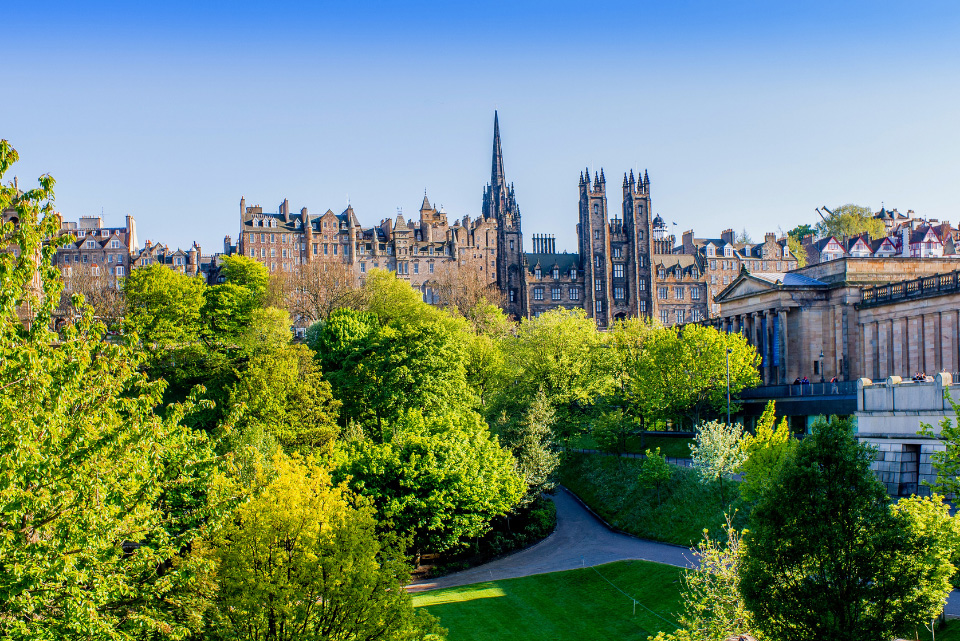 In a post-pandemic Edinburgh, just as elsewhere, the visitor economy will need to adapt and renew but reduce its burden on the environment, to contribute more to residents' quality of life and to exceed the expectations of our visitors.
Edinburgh has an opportunity to be a global leader in green tourism and green festivals to establish a sustainable future for tourism in the city.
This panel event, hosted in partnership with the City of Edinburgh Council, forms part of our COP26 events programme for the city. During the event, we'll discuss the ways businesses in the tourism sector can support the City of Edinburgh Council's target of becoming a net-zero city by 2030 and explore best practice, industry innovation, as well as the challenges that may lie ahead. We'll hear from:
Donald Emslie, Chair, Edinburgh Tourism Action Group
Gordon Robertson, Director of Communications, Edinburgh Airport
Andrea Nicholas, Managing Director, Green Tourism
In addition to this event, Edinburgh Chamber of Commerce and partners are running a range of activities. Please check these out on the website.