Waste - reduce, reuse, repair, recycle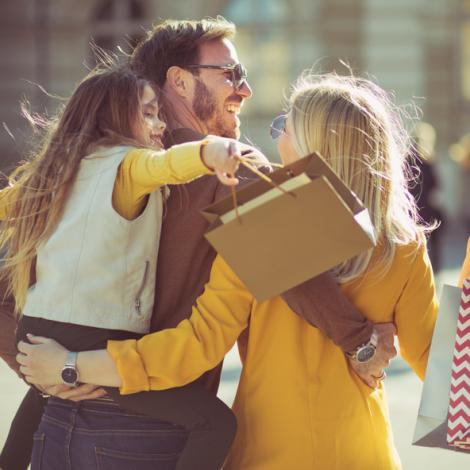 Changing both the way and amount we consume and reducing the amount of waste we currently produce is fundamental to combatting climate change. Below you'll find information and talking points that will help get the conversation started around what you can do to reduce the amount of waste you produce. Just by having a conversation when you're next out shopping with your friends and family, or when chatting about the clothes you wear and buy could make all the difference.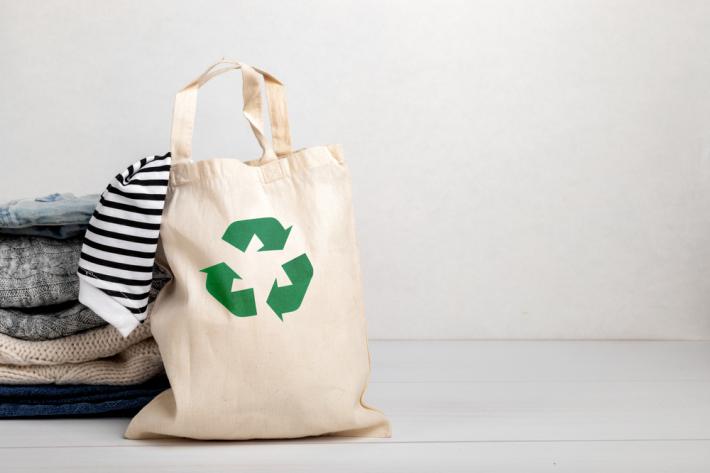 KEY INFORMATION
Around 80% of Scotland's carbon footprint comes from all the goods, materials and services which we produce and use. A lot of the time, we throw these away after just one use.
The fashion industry accounts for 10% of global carbon emissions. In the UK we buy more clothing per head than any other country in Europe with over two tonnes of clothing bought each minute. 
Items of clothing have a carbon impact throughout their lifetime from production, use and disposal. In Scotland, textiles account for 4% of household waste but a staggering 32% of our waste's carbon impact.
Each year worldwide emissions from textile production accounts for more than the emissions generated by all international flight and shipping combined.
Sharing our wardrobes and contributing to the circular economy is a step toward a more sustainable future.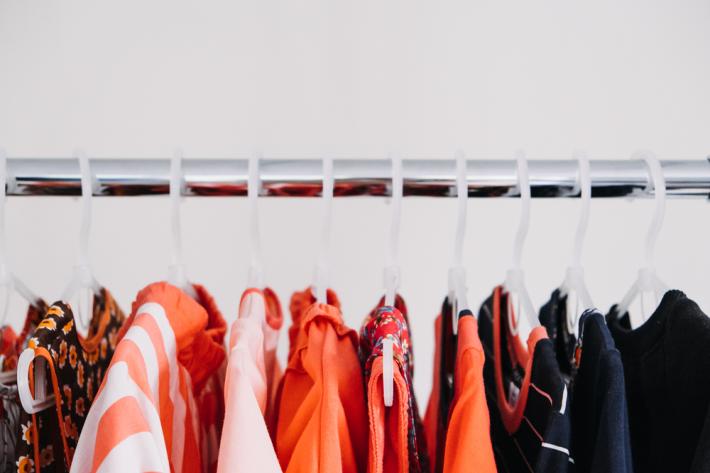 TALKING POINTS
Talking about a problem is key to tackling it, and that's why it's increasingly important to have conversations with those around you about climate change. By striking up a conversation, you could help turn the way we buy and use goods on its head, creating a country more mindful of its consumption, and free of unnecessary waste.
Here are some handy talking points to get the conversation started with family, friends and colleagues:
Reducing what you buy and using what you have
How can you reduce the amount of unnecessary goods, materials and services that you consume and quickly throw out? Think about your buying habits, identify products that you throw out after one use. Are there things we can do to stop impulse buying? Could you replace single use items with products that can reused e.g. replacing kitchen roll with cloths that can be washed? 
Getting the most out of your wardrobe
Think about your wardrobe and the clothes you buy – do you tend to wear each item at least 30 times?
What can you do with the items that you don't wear or use as often? Think about what the carbon impact would be if reusing or upcycling them, versus reselling online or gifting them to charity.
Have you thought about repairing your clothes, sharing clothes with friends or buying second-hand items instead of new on apps like Depop or Vinted?
How you shop
Think about the transport that you use to go shopping – can you make the trip by walking, cycling or using public transport?
Do you choose longer-life products by checking guarantee periods or use-by dates?
Do you opt for items with less packaging?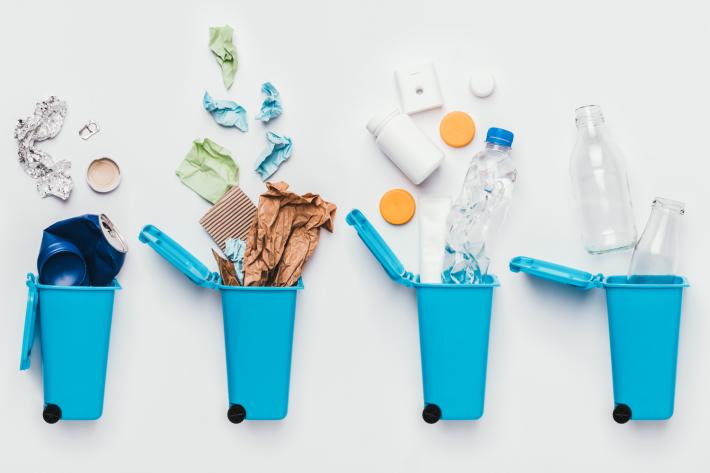 PROGRESS ALREADY BEING MADE
The Scottish Government has committed to reducing all waste by 15% and recycling 70% of remaining waste by 2025. We are doing this by encouraging more sustainable product design, reducing consumption of single-use items (e.g. plastic items, carrier bags, disposable cups) and promoting the re-use of products.
Additionally, Zero Waste Scotland is funded by the Scottish Government to deliver waste-reducing initiatives, such as advice and guidance on how to make your clothes last longer and what, where and how to recycle unwanted clothes.
Find more information and resources on our Reduce, Reuse, Repair and Recycle page.
What other climate conversations can I have?
Complete our survey to let us know how useful you've found this page and have your say to improve the information on this site in the future.