Nature - Make space for nature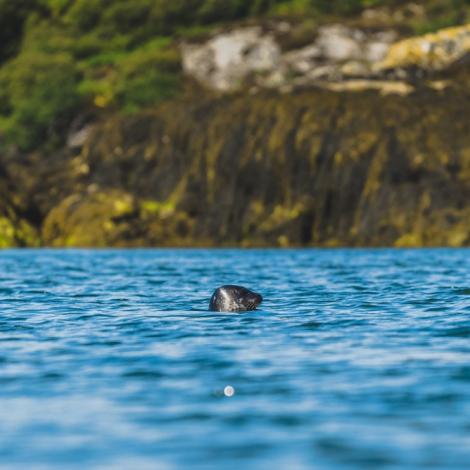 Making changes in our lives to protect the environment can have a significant impact on the nature that surrounds us. When you're out enjoying nature with your friends or family, or chatting with a neighbour over the garden hedge, here's the information and talking points you need to start a conversation that can help stop climate change.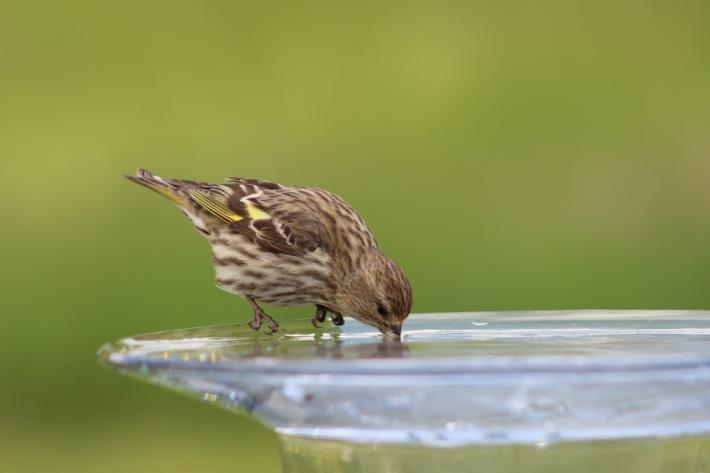 KEY INFORMATION
Nature isn't just nice to have. We all need it to survive – from the air we breathe to the water we drink and the food we eat. 
Climate change is already impacting nature in Scotland, with 49% of our national species declining in numbers. In fact, The State of Nature report from 2019 found that 11% of Scottish species were in threat of extinction.
Nature absorbs and stores a lot of carbon. Since human activities will always create some emissions, we can't achieve net zero without nature absorbing the carbon dioxide we can't avoid.
By protecting nature, we can recover what we have lost and store up to 30% of the necessary emissions globally, helping combat climate change.
During lockdown around 80% of the Scottish population enjoyed time outdoors at least once per week, which most people felt the health and wellbeing benefits from. We de-stress, relax, unwind, feel energised and revitalised and our physical health is improved after spending time outdoors
In Scotland's more urban areas, street trees have been found to reduce neighbourhood air pollution by 50%.
It's clear that nature not only benefits the planet but each of us as individuals, and we must restore and regenerate it.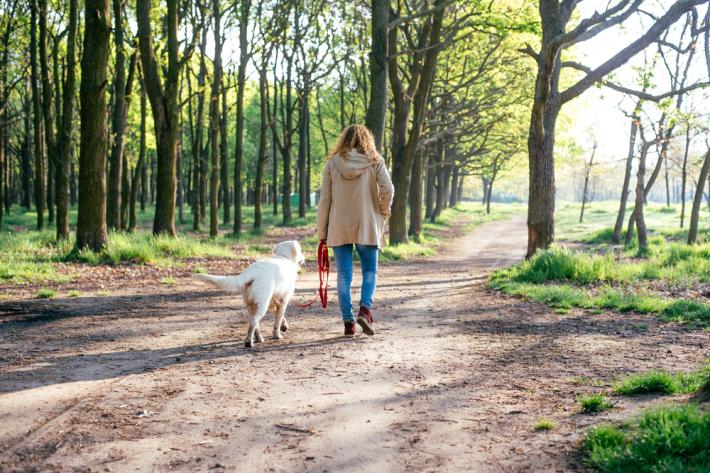 TALKING POINTS
We truly believe that words can change the world. By talking to your peers about the ways we can protect Scotland's nature, you could start a ripple effect of positive action to help keep Scotland the beautiful country we're proud to call home and, vitally, a place where nature can thrive.
Here are some ideas and recommendations you could weave into a conversation:
Make space for nature in your garden
Can you 'rewild' part of your garden? Leaving piles of leaves and twigs and delaying cutting grass can provide habitat for local animals.
Make your home more nature friendly
How can you make your home more nature-friendly? Think about where you can add flowers, window boxes, birdfeeders or a source of water.
Nature volunteering
Have you considered

volunteering

? You could join a local group – or even start one – to improve greenspace and paths close to home. Or travel to some of Scotland's wildest places to maintain and repair trails and work on projects to enhance habitats for wildlife. 
Nature walks
While you are out and about, stop, listen and enjoy a mindful minute, whilst being mindful of how you're treating the nature around you – don't drop litter and stick to marked paths.

Think what wildlife you can see and hear to connect with nature. Healthy people need healthy nature.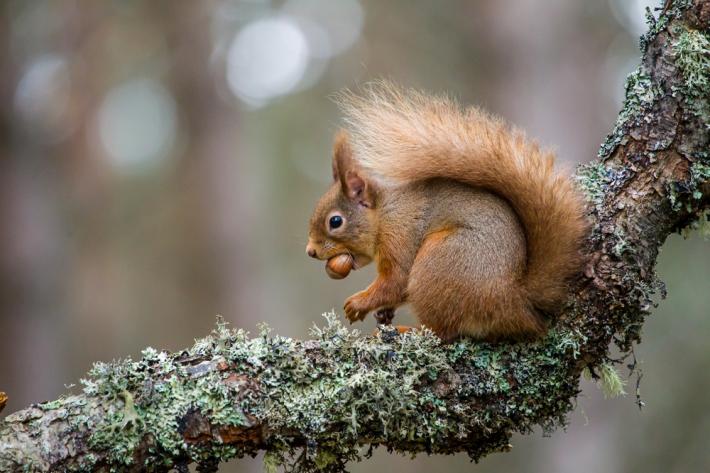 PROGRESS ALREADY BEING MADE
The Scottish Government has created almost 33,000 hectares of new woodland in the last three years. That's around 66 million trees. And we will restore over 250,000 hectares of peatland and protect 30% of our land and seas for nature by 2030. 
Projects like Central Scotland Green Network are creating urban greenspace to allow people to enjoy the outdoors in their own neighbourhoods – and help nature. Improving cycling and walking trails provides essential habitat networks for a variety of wildlife.
Find more information and resources about nature and the outdoors.
What other climate conversations can you have?