Reducing your car journeys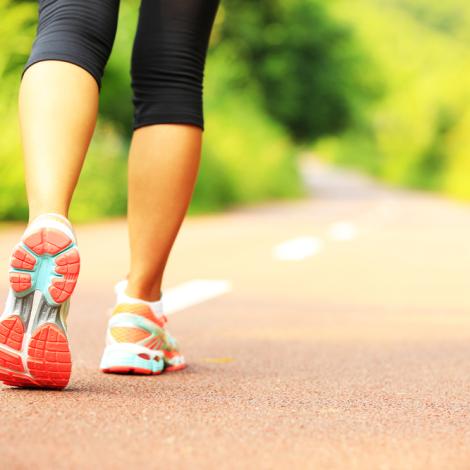 Transport is Scotland's biggest contributor to climate change, emitting over a quarter of all of our greenhouse gas emissions. By rethinking how you use your car and reducing the number of daily journeys you take, you can help make Scotland a healthier, fairer, greener place to live and significantly contribute towards Scotland reaching net zero.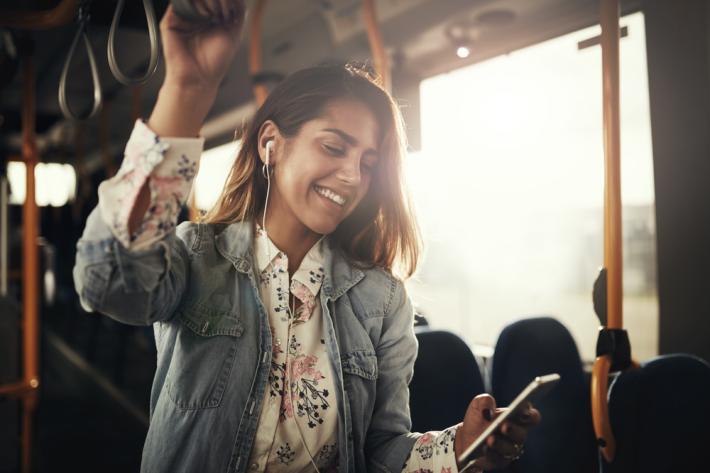 Together, We Can Achieve Net Zero 
Whether it's popping to the shops, doing the school pick-up, driving to a park to enjoy a weekend walk in nature, or the daily commute, many of us rely on our car to get around. However, these small journeys add up and unfortunately, so do carbon emissions.
To help you reduce your car journeys, the Scottish Government offers support and initiatives that make rethinking your travel habits a walk, wheel, or cycle in the park.
From investing in digital technology to help you travel less, supporting '20 minute neighbourhoods' so you have all you need on your doorstep, improving walking and cycling routes and investing in public transport and car sharing schemes, we're making it easier, safer and cheaper to get around without a car.
Changing how we travel will not only benefit our communities generally, through improved air quality, safer roads and increased support of local businesses, but we can each benefit individually. Using alternative means of transport other than our cars can save us time, money, improve our mental and physical health and provide more opportunity to connect with others.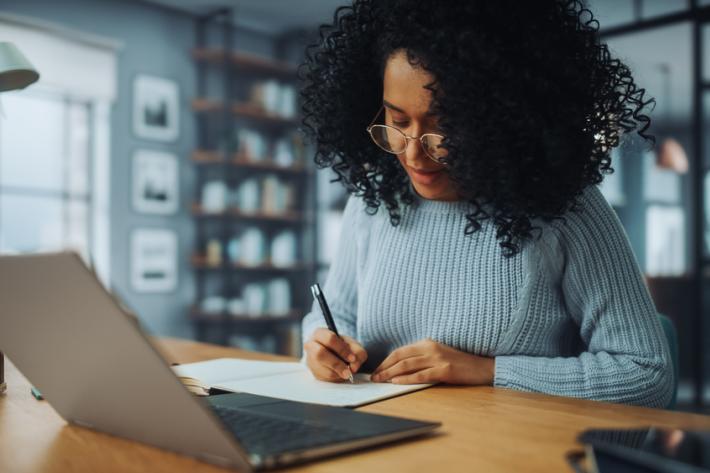 Alternatives to Taking the Car and Support Available
1. Travel Less
Digital technology has made it easier and quicker than ever to access local services and purchase goods. A top net zero tip is to think about the different ways you could use technology to reduce your car journeys and even save you time and money.
As part of our ambition to reduce car kilometres travelled by 20% by 2030, the Scottish Government is investing in increasing digital technology adoption and reducing the barriers to uptake for individuals and businesses across Scotland.
We're doing this by ensuring everyone has access to superfast broadband, as well as providing training, connectivity and devices to the homes of our most vulnerable citizens through the Connecting Scotland programme. We're also developing a Work Local Challenge programme which focuses on the provision of local work hubs and office space solutions to enhance workplace choice.
All of these initiatives should help give you the flexibility to travel less, with the option to:
Use virtual appointment services, like NHS Scotland's Near Me video calling platform, to speak with healthcare professionals.
Work or learn from home – video conferencing makes it easy to dial into meetings or classrooms.
Consider online shopping and delivery for heavier, bulky items – this could be more sustainable than making an individual trip to collect by car.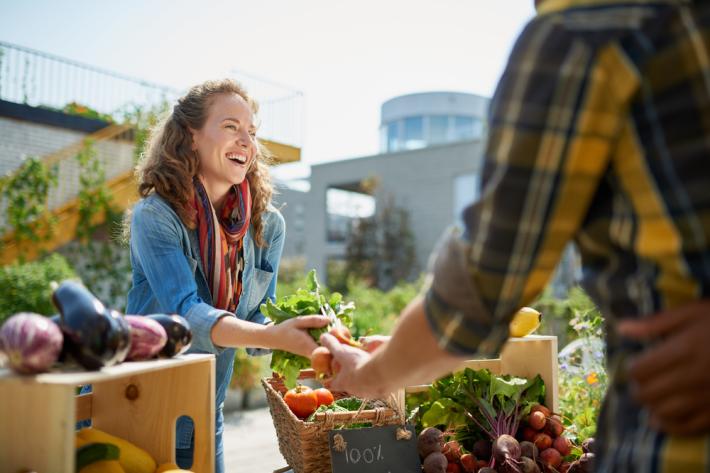 2. Live Locally
Enjoying local access to goods, services, amenities and social connections has countless benefits, from reducing the number of journeys, to boosting and supporting local economies and communities.
The Scottish Government is investing in stronger and more vibrant communities through our Place-Based Investment Programme to help support town centres and create neighbourhoods that provide most of our daily needs within a 20-minute walk from home, with the addition of safe cycling and public transport options. Not only will this make life more convenient, but it will reduce carbon emissions.
Additionally, to make travel by walking, wheeling and cycling safer we're introducing a speed limit of 20mph on appropriate roads in built-up areas, ensuring that by 2025, Scotland's towns and cities will be safer and more accessible to all.  
So, what changes can you make to live more locally and reduce your car journeys? Here are three suggestions:
Re-plan your food shopping habits to buy heavy or bulky long-life items less frequently and increase trips to the local shops to buy fresh foods, such as fruit and vegetables. 
Think about how you can swap, share or repair existing items. For example, sharing items within your community can help reduce travel to access new items. 
Consider picking a more local destination for leisure trips or to meet family and friends. A shorter distance could make it easier to travel by walking, wheeling, cycling or public transport, and if you do still need to travel by car, you'll have reduced the distance you need to drive, which will reduce your carbon emissions.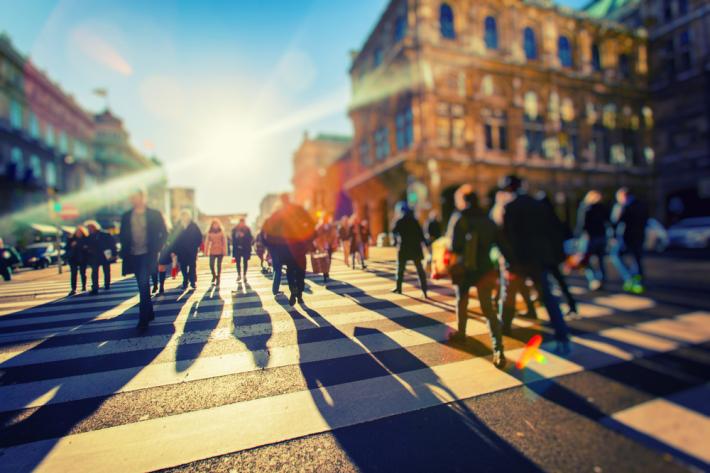 3. Switch Mode
Changing how you travel for local journeys, to walking, wheeling or cycling, can be a fun, active and more environmentally friendly way to get around. For longer journeys, think about the methods of public transport you can take that will get you there instead of using the car. There are plenty of options and we are dedicated to providing the support you need to make switching easier, faster and safer for you and your family.
The Low Emission Zone Support Fund offered an incentive for low-income households to take older, more polluting vehicles off the road. Many of those living near a Low Emission Zone were able to apply for up to £3000 for the safe disposal of an older vehicle, including grants worth up to £500 through the Travel Better scheme. You can register your interest in any future funding by contacting your local Home Energy Scotland centre on freephone 0808 808 2282.
To make it easier for everyone to choose cycling, we're rolling out a pilot to deliver free bikes to school-age children who otherwise couldn't afford one to encourage the adoption of cycling from an early age. Additionally, for adults who want to get back into cycling, the Scotland Cycle Repair Scheme is running until the end of May 2022 to help with the cost of bike repairs, making it safer to get back on the road.
We're also making it cheaper and more convenient for young people to travel by bus through our Under 22s Bus Pass scheme, which provides nationwide free bus travel for under 22s, in addition to existing concessionary travel for disabled people, over 60s .
So, how can you switch your mode of travel away from car?
Walking is better for the environment and for you. According to Government advice, adults should aim to get in 150 minutes of physical activity each week. Two 10-minute walks a day can add up and help you achieve the level of physical activity needed for good health and well being, as well as reducing your car use and tackling the climate emergency. For more information about making the most of your walk, visit our guide.
Consider starting, restarting or increasing your cycling to get you from A to B. If you're a beginner, start easy and get to know your options for accessing a suitable bike and training. For handy tips on getting started, visit our guide.
Try a travel planning app such as Traveline Scotland to help plan public transport journeys from door to door. Check your eligibility for concessionary travel and apply for your National Entitlement Card if eligible. For more information on travelling by public transport, visit our guide.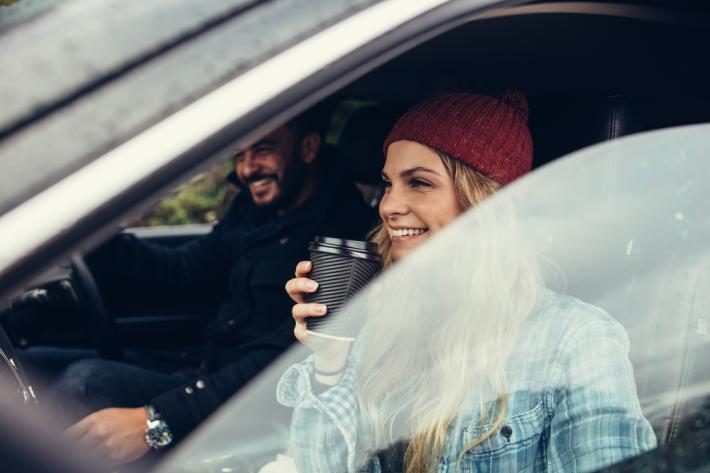 4. Combine Trips or Share Car Journeys
It might not always be possible to travel less, stay local or switch to other modes of travel. If car travel is the only feasible option for your trip, consider how you could make the best use of your trip, such as by combining different trip purposes into a single journey, or sharing a car journey with a someone. You can do this by:
Planning your travel needs so multiple trips can be combined into a single journey. This helps reduce the overall number of kilometres driven. 
Coordinating with friends, family, and your local communities to share journeys and reduce the number of single-occupancy car trips.
Consider if you could replace one or more cars with a club car membership to allow access to cars only as and when required, without being tied to ownership. For more information about car clubs and how to find your local club, visit CoMoUK. 
Starting just one conversation can create a ripple effect of positive actions and help to make Scotland a healthier, fairer, greener place to live for everyone. To learn more, visit our Climate Conversations Pack.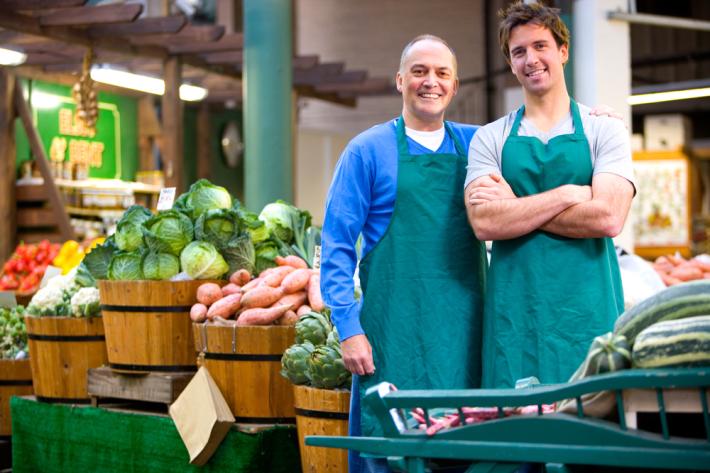 How businesses, public and third sector organisations can help
People's travel habits are shaped by the wider context in which they live. The Scottish Government initiatives outlined above can help your organisation play a vital role in helping staff, customers and service users to reduce their car journeys, including by travelling less, living more locally, switching mode or combining journeys. Below are some of the actions your organisation could take.
Travel Less
Providing online options for accessing services and appointments.
Encouraging working or learning remotely.
Offering sustainable delivery options.
Maintaining, improving, and promoting the availability of local services and amenities.
Live Local
Ensuring local services and amenities are easily accessible for people travelling by walking, wheeling, cycling or public transport, to encourage them to support and enjoy what's nearby.
Making sure local services and amenities are accessible for people who use their vehicle as a mobility aid, to avoid them needing to travel to a more distant destination.
Switch Mode
Ensuring that information about your services and amenities encourages people to think about their mode of travel, including by providing relevant journey planning, wayfinding and facilities that support and encourage sustainable travel wherever possible.
Encouraging eand supporting employees to choose sustainable travel to their place of work, including promoting the Cycle to Work Scheme, considering becoming a Cycle Friendly Employer and exploring the range of other Active Travel Funding available.
Being considerate of business travel arrangements and exploring options of sustainable travel methods.
Combine Journeys
Considering the location of services to make it easier for those choosing not to drive or combine with multiple trips.
Coordinating staff travel and logistics/deliveries to share journeys and reduce the number of single-occupancy car trips.
Thinking about organisational car ownerships and if this can be replaced with car club membership allowing access and usage of cars nationwide - for further information on car clubs visit CoMoUK.