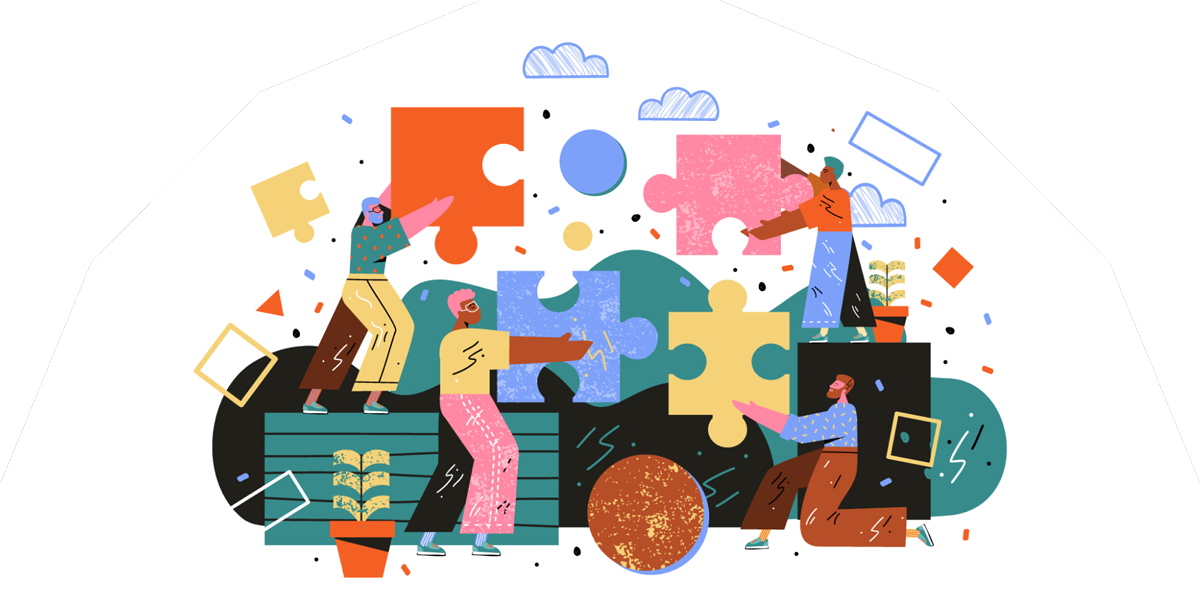 Get your business involved
Becoming a net zero organisation is a journey. And the benefits of that journey extend beyond our climate targets. A greener workplace can mean a healthier, happier workforce. It can support your organisation's response to climate change for the better.
Organisations can help tackle the global climate emergency in many ways:
Start the conversation
Get talking to your employees and stakeholders about climate change and its consequences for Scotland. Tell them about the work you're already doing to reduce your organisation's emissions and discuss what your next steps are. 
Encourage change at home
Use the materials in Scotland's Climate Week toolkit to introduce your employees and stakeholders to positive behaviours they can do at home and in their communities to reduce their individual impact on climate change. Direct them to netzeronation.scot as their information hub. 
Lead the way
Run an online event with your employees and stakeholders to discuss ways they can take action on climate change and see if there's any way your organisation can support them with it.
Make some long-term changes
Download our toolkit or take a look at our list of changes you can make to your organisation such as cutting down on business travel and investing in renewable energy sources.
Spread the word
Join the #ScotClimateWeek conversation online and share the materials you've found helpful with other who might be able to use them.